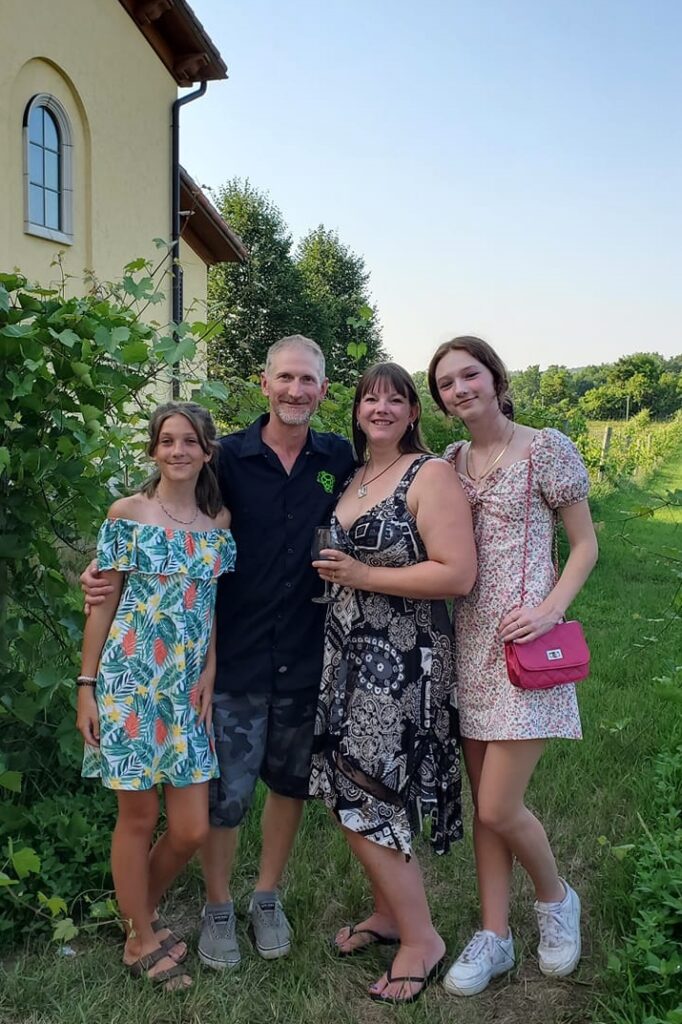 I grew up in Wisconsin and moved to Minnesota when I met my wife in college. I've been married since 2000 and am the father to two beautiful girls, one french bull dog and one boxer. I enjoy boating, camping, and snowmobiling with my family.
I began my masonry career working for my uncle's company as a laborer while in college. After college, I laid brick for a local company for 9 years. During that time, I taught myself how to lay tile as side work. When that company closed, I helped to start another company with a local builder. After a few years, I decided to go off on my own.
I strive for quality work, not simply getting the job done quickly. I am meticulous in everything I do and try to assure the homeowner is satisfied every step of the way.